The German prodigy, Mario Gözte said he would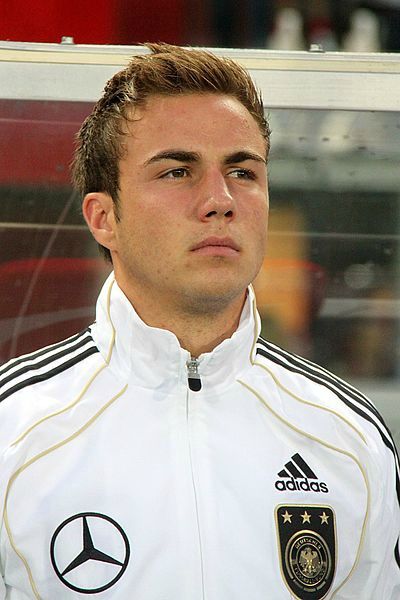 rather be compared to Cristiano Ronaldo rather than Lionel Messi

Mario Götze is a German footballer born
June 3, 1992 in Memmingen. It evolves attacking
midfielder. German international is considered
one of the greatest talents of his generation
Mario Götze shines under the jersey
Borussia Dortmund, Despite his young age,
the 20 year old is unanimous and has already
been compared to the greatest.
Mario Götze "me, Messi Germany 'No, I want to
be the Cristiano Ronaldo of Germany. "A sentence
seen by some as a call to Madrid foot,
not insensitive to the qualities of German prodigy.