Balkans Cristiano Ronaldo Ballon d'Or " Balkans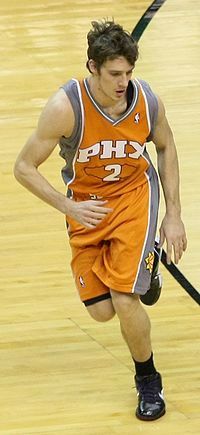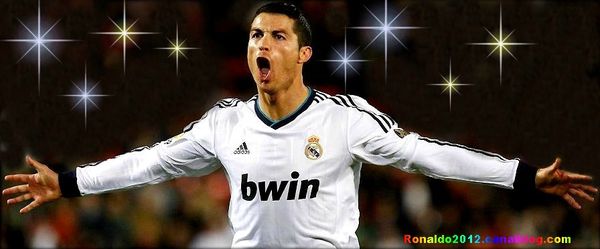 In the opposite camp admirers of Cristiano Ronaldo, Madrid's support is in the Balkans. In our three protagonists of the former Yugoslavia, Cristiano Ronaldo is full For Ballon d'Or it can be played between Ronaldo and Messi. I'll take the floor against the majority of observers voting Cristiano Ronaldo, I prefer the game of Real, they have a great season and it was phenomenal "
says Goran Dragic
Goran Dragic, born in Ljubljana, Slovenia, is a player of professional basketball moving at fullback or guard. after a career in Europe, then it evolves in the National Basketball Association (NBA). It is the big brother of basketball player Zoran.